Sustainability is at the heart of
everything

we do
Buildpass is your complete energy and sustainability consultant helping progressive architects, developers and self builders deliver low energy, zero carbon construction projects in a simple, cost effective way.
We are Buildpass and we're here to help you conquer the world of energy performance, low carbon construction and sustainability. From building regulations compliance to Passivhaus and whole carbon lifecycle, we'll help you get it right and navigate the complexities. You'll meet planning and building control requirements, reduce your risks, cut your build costs, reduce your running costs and tick all the boxes, whilst doing your bit for the environment.

Together we will
build better

spaces to live and work.

Whether you select one of our services or make the most our dedicated whole project lifecycle consultancy you'll be able to focus on what you do best because you'll know compliance, testing and certification are all taken care of. We work on schemes as small as domestic refurbishments and as large as new build community schemes, and everything in between
Ticking boxes is just the start. Whether you're homeowner, self-builder, architect or developer, we have a package to suit. We will help you reach your green goals.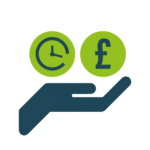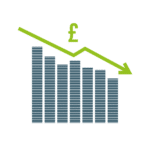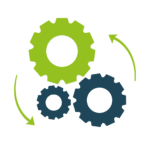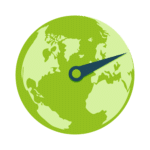 Our services from
concept

to post-occupancy
Through our range of services and wealth of experience, we'll give you the confidence to deliver low carbon sustainable projects, whether you pick a one-off service or a complete start to finish bespoke package.
From our base in Southampton, in the lovely Hampshire countryside, we work across the south of England, London and the home counties – we're also helping clients deliver low carbon projects from further corners of the UK and beyond.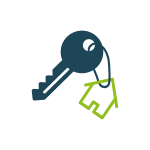 For home owners and self-builders
We help our homeowners improve their existing buildings, tackle their refurbishments, AECB retrofit and EnerPHit projects. Well help you get the important details right, point out the biggest wins and help with finding the right contractors. We are always on hand for a quick phone call or site visit.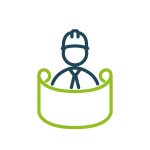 For architects
We help architects with compliance, building fabric optimisation, low energy, low water, zero carbon strategies, Passivhaus projects and dynamic thermal modelling. We work closely through each of the RIBA Plan of Works including post occupancy evaluation. We're always available for design team meetings and client briefings.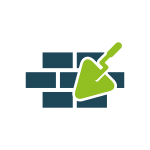 For builders and developers
We help a number of regional and national developers with planning and design of low energy and sustainability new build developments and large commercial schemes including compliance, BREEAM assessments and onsite testing. We know site teams are under a lot of pressure to deliver and we pride ourselves on our flexibility and fast turn around.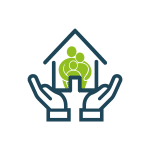 For local authorities and housing associations
We work with local authority and housing associations deliver affordable Passivhaus schemes and community projects and help deliver strategies for reducing both operational and embodied carbon. We know it's not always easy to justify the cost of low energy schemes, but we're here to breakdown the numbers and help deliver the business case, in fact we enjoy the challenge!
Have a look at our case studies to see the varied projects we are involved in.
But
who

are we?

I'm Andrew, and I am the Director here at Buildpass. I'm something of a geek when it comes to sustainability and energy performance. Ever since I started out, I've been hooked on the intricacies of energy performance and the vagaries of our government's policies. I know it's not everyone's cup of tea, but it's most certainly mine. And on this warming planet of ours, it's becoming more and more important.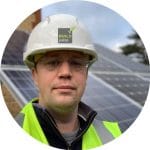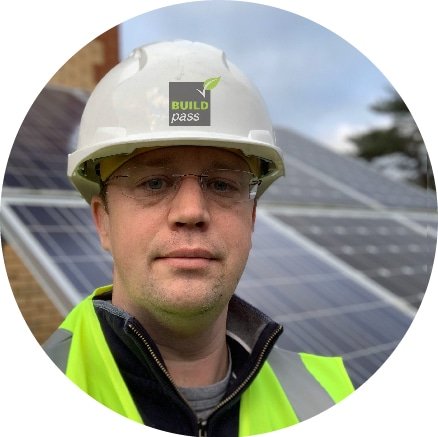 Find out more about the story of Buildpass and what led me here.