….luckily, you don't have to tackle it alone.
Buildpass is your one-stop energy and sustainability consultant helping you deliver a low carbon future in a simple, cost effective way.
We are Buildpass and we're here to help you conquer the world of energy performance and sustainability. We'll help you get it right and navigate the complexities. You'll meet planning and building control requirements, reduce your risks, cut your costs and tick all the boxes. Together we will build better spaces to live and work.
Whether you select one of our services or make the most our dedicated whole project lifecycle consultancy you'll be able to focus on what you do best because you'll know compliance, testing and certification are all taken care of.
But ticking boxes is just the start. Whether you're an architect, developer, contractor or homeowner, we can help you: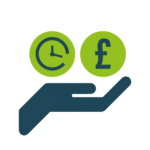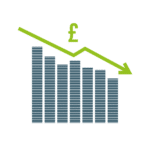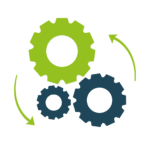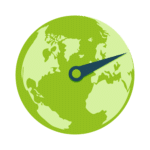 From our base in Southampton, we work across the south of England, London and the home counties – and we also have clients in the further corners of the UK.
But who are we?
I'm Andrew, and I am the Director here at Buildpass. I'm something of a geek when it comes to sustainability and energy performance. Ever since I started out, I've been hooked on the intricacies of energy performance and the vagaries of our government's policies. I know it's not everyone's cup of tea, but it's most certainly mine. And on this warming planet of ours, it's becoming more and more important.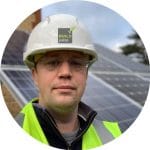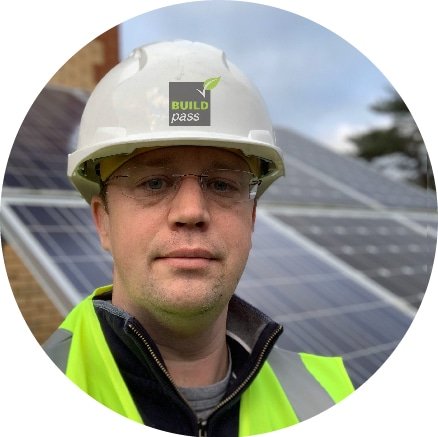 Find out more about the story of Buildpass and what led me here.