Buildpass is your complete energy and sustainability consultant helping progressive architects, developers and self builders deliver low energy, zero carbon construction projects in a simple, cost effective way.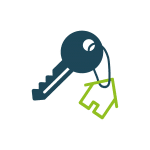 For home owners and self-builders
We help our homeowners improve their existing buildings, tackle their refurbishments, AECB retrofit and EnerPHit projects. Well help you get the important details right, point out the biggest wins and help with finding the right contractors. We are always on hand for a quick phone call or site visit.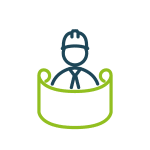 For architects
We help architects with compliance, building fabric optimisation, low energy, low water, zero carbon strategies, Passivhaus projects and dynamic thermal modelling. We work closely through each of the RIBA Plan of Works including post occupancy evaluation. We're always available for design team meetings and client briefings.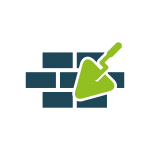 For builders and developers
We help a number of regional and national developers with planning and design of low energy and sustainability new build developments and large commercial schemes including compliance, BREEAM assessments and onsite testing. We know site teams are under a lot of pressure to deliver and we pride ourselves on our flexibility and fast turn around.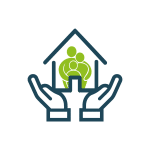 For local authorities and housing associations
We work with local authority and housing associations deliver affordable Passivhaus schemes and community projects and help deliver strategies for reducing both operational and embodied carbon. We know it's not always easy to justify the cost of low energy schemes, but we're here to breakdown the numbers and help deliver the business case, in fact we enjoy the challenge!
Book your free Consultation