Overheating in buildings is a growing problem in the UK and can lead to discomfort and a negative environmental impact. But how do we control it as we start getting closer to the summer period?
It has been found that over 20% of UK homes are under threat of indoor overheating. Hefty figure, right? And before we know it, the summer months will be here in full force, ready to start the process of heating up our homes and intensifying the rate of overheating further still.
So, how can sustainable construction tackle the overheating crisis? With many avenues to consider, there's a range of different methods to look into to start cooling down our buildings. From shading devices to ventilators, sustainable construction is a great way to overcome the overheating crisis and still be kind to the planet.
As we dive deeper into the world of overheating, there are, of course, many different layers to consider and explore. Here's everything you need to know about indoor overheating in dwellings across the UK.
What is indoor overheating?
As the summer months start to approach and the UK sees an increase of warm weather, this also brings implications of indoor overheating. In simple terms, indoor overheating is assessed by checking air temperature as well as environmental factors such as limited air movement, humidity and thermal radiation exposure.
As a result, overheating in dwellings can be seen to cause a number of problems in the home such as discomfort, reduction in productivity, illnesses and in the worst cases, death.
What are the main causes of overheating in buildings?
So, you know what indoor overheating is – but, how does it actually happen in the first place? There are a few sources that need to be considered: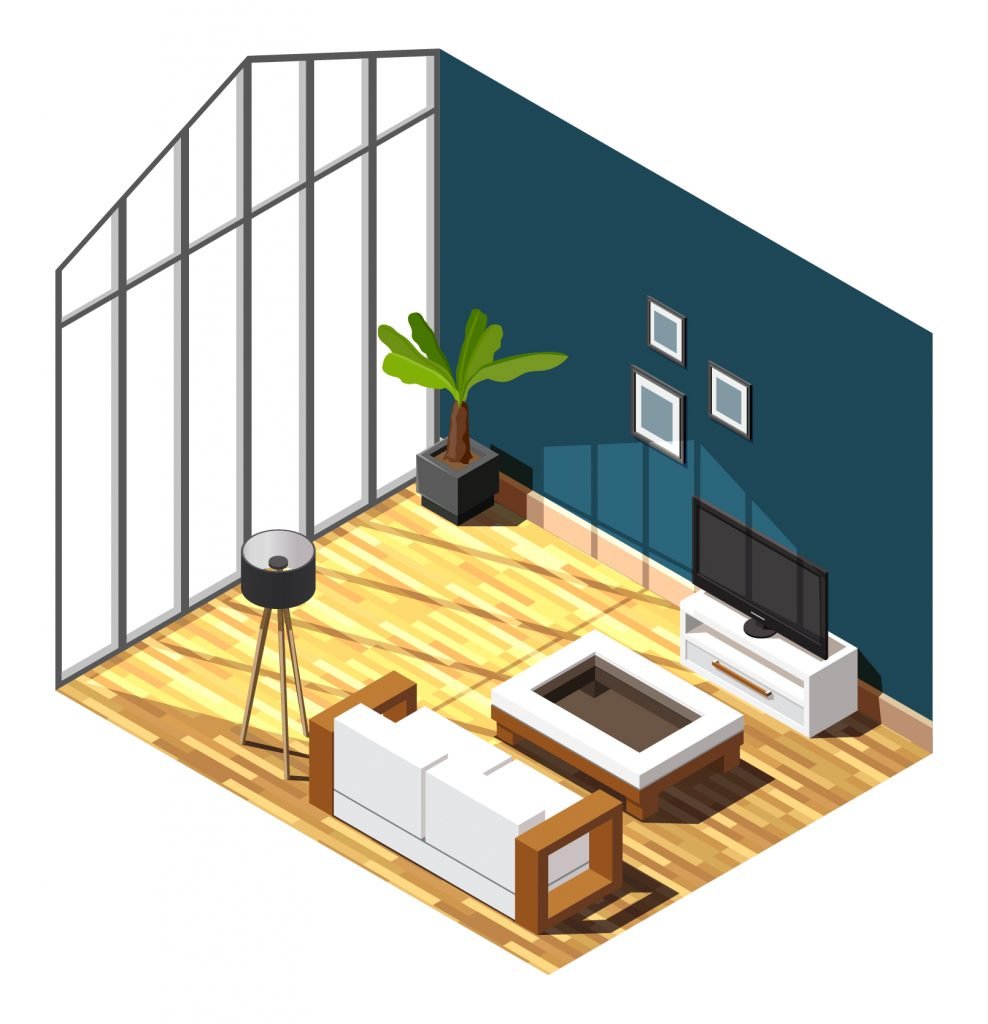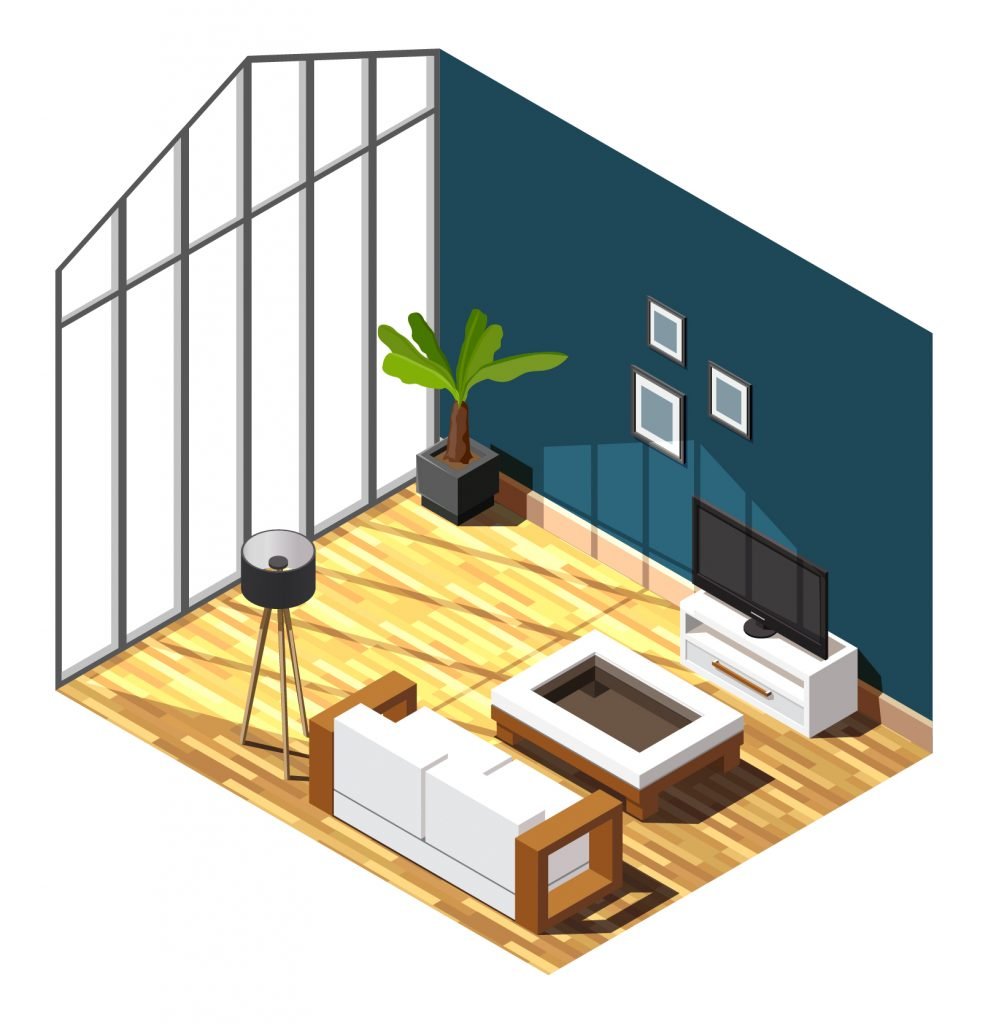 External and Internal Heat:
Sun shining through windows will easily heat the interior of a building, especially with modern houses that have double glazed windows and insulation.
Everyday living activities such as cooking and bathing can have an impact on indoor heat.
Building services such as electrical, plumbing and mechanical systems are also issues to consider.
Ventilation is another huge cause of overheating in buildings. If a building is not ventilated to a high enough standard (due to factors such as not being able to open the windows), this will result in a gradual build up of heat.
Appliances such as dishwashers, fridges, washing machines and electronics can give off heat, even when on standby.
Location:
Overheating in dwellings based in the city is higher due to the Urban Heat Island Effect. External building structures such as dark tarmac or brickwork can accumulate heat during the day and release it at night. On the whole, people living in the cities may be reluctant to open their windows due to high outdoor air pollution, noise and security issues.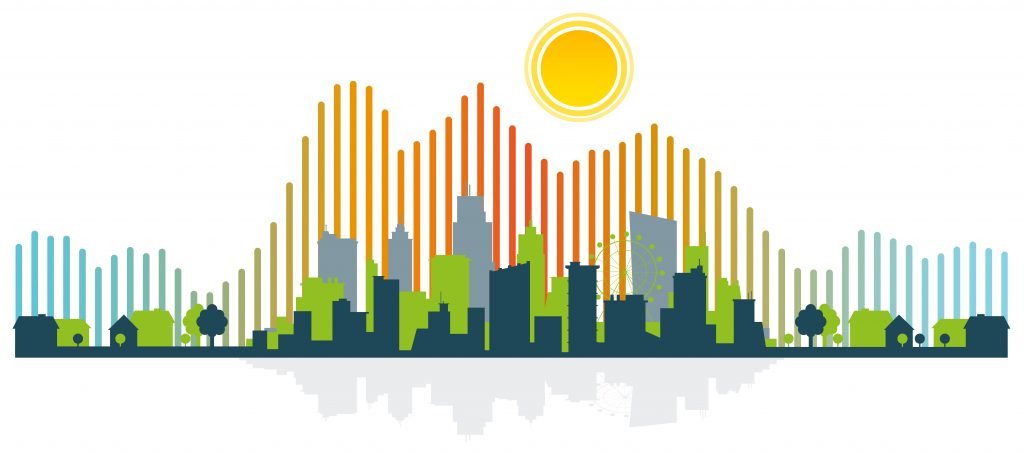 All of these factors join together to increase the risk of overheating, leading to a negative impact on the health of the public and global warming. It is crucial that we begin to eliminate the problem as soon as possible. This means that we can consequently ensure that our buildings in the UK never get too hot and are comfortable to live in over the summer period.
Ready for some good news? With sustainable construction, we can start to bring about a genuinely positive impact.
How can sustainable construction reduce heat gain in buildings?
Building Regulations mostly focus on good levels of insulation and air tightness, but as we have now explored, this can lead to overheating.
You might think that air conditioning would be the best way forward, but this is an incredibly environmentally unfriendly option. Let's ditch the air conditioner and look into the sustainable ways on how to reduce heat gain in buildings.
After identifying where the heat is mainly sourced in the building, aspects such as reflective light facades can be introduced to restrict heat within your home. To keep the heat out as much as possible, we can also use a brise soleil to keep the sun out in the summer, but allow it in during the winter months.
In addition, implementing aspects into dwellings such as Green Roofs can offer a huge benefit too, especially if you are living in a highly populated and dense urban area. Green roofs will help to reduce summer overheating by absorbing CO2 – a major gold star when it comes to sustainable construction.
A reversible heat pump could be another way forward for you in your journey to more eco-conscious living. A reversible heat pump allows you to heat or cool an internal space which helps to keep your building at the perfect temperature. On top of that, it is possible to use the ground to cool the building by using a ground source heat pump or ventilation duct through the ground before entering the building which results in the ground being much cooler than the air – a big yes from us!
Another consideration is Passive Stack Ventilation. Although there's little control with the system, the PSV is a great way to circulate air to and from indoors. As the ventilator brings fresh air into the building – as well as shooting out stale air – we start to experience better indoor climates, reduced energy consumption and of course, a green seal of approval.
Overall, there are many different avenues that can be used to help minimize overheating in buildings. However, be sure to remember that every building is different. With the help of sustainable construction, it's possible to find out what works best for your home to eliminate the negative effect within our buildings and start to get on track to a more sustainable planet.
(To find out more about what the government is doing to prevent overheating in buildings and to reach their net zero targets, check out our previous blog surrounding Government Policies on Heat In Buildings).
Can Buildpass help me minimise overheating in dwellings?
Of course!
Here at Buildpass, we specialise in sustainable construction and are passionate about improving your daily life whilst also making sure to be kind to the planet. If you are looking to improve energy efficiency in your dwelling, we are here to help. From our overheating analysis package to ventilation testing, our passionate team of experts are here to navigate you through the complexities of sustainable construction and getting the best out of your building's performance.
Let's get started on making your dream build a reality. We are experts in sustainable construction and we would love to help you on your journey. Get in touch with a member of our team for a free consultation and find out more about our expertise.
View Our Related Services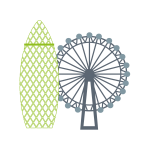 More from the Buildpass Sustainable Construction Blog