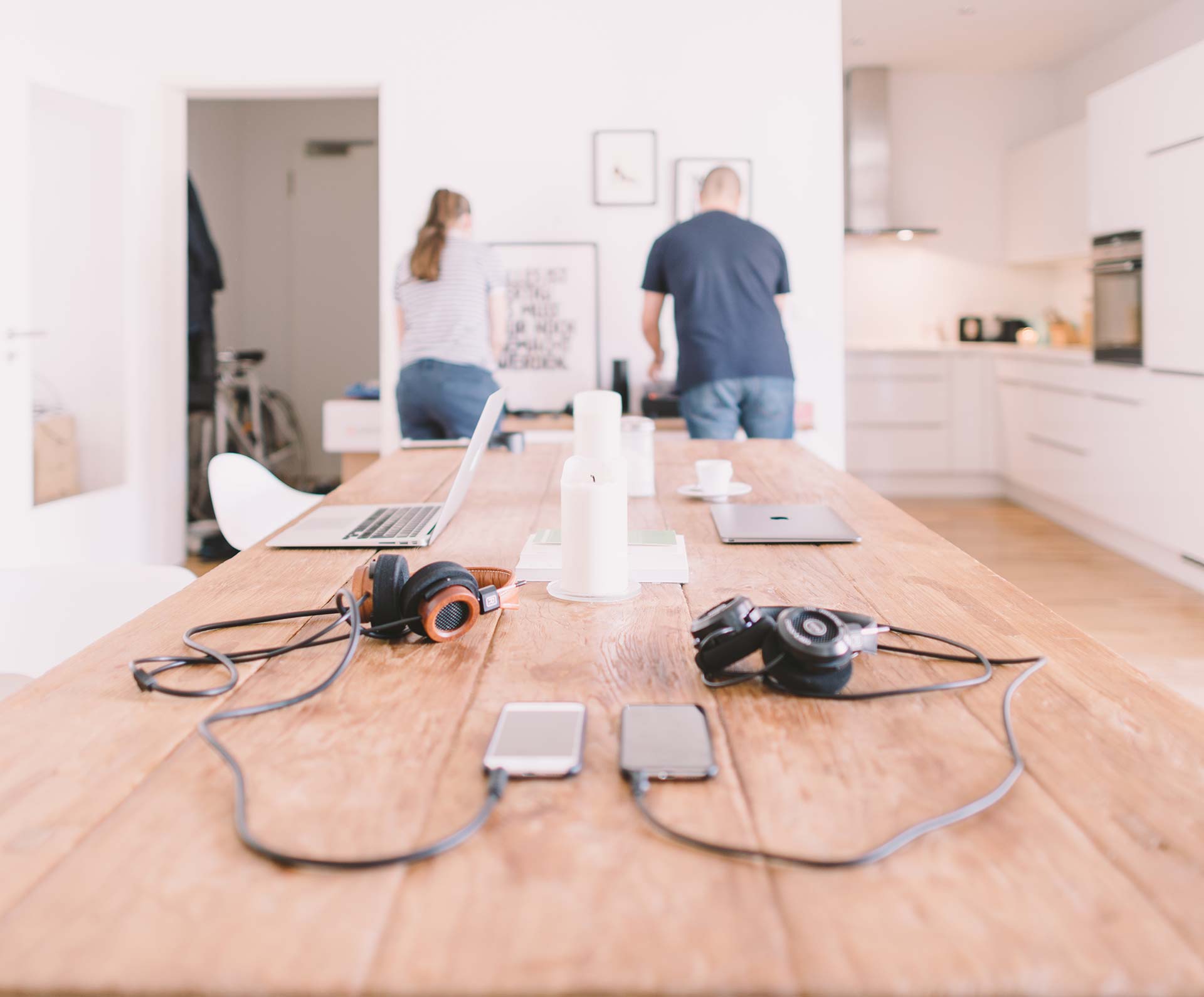 Our Approach
Welcome to Buildpass. We have been helping individuals, architects and developers with their projects for many years. We have a real understanding of the planning process and building regulations and love seeing projects grow from initial design ideas right through to the final build. From SAP Calculations and Energy Performance Certificate to Air Tightness Testing and Acoustic Testing, we are here to help make the process as smooth as possible.
We know how time consuming managing building compliance and planning policy so at Buildpass we offer a 'one stop' shop for your compliance services. You can rest assured that by employing Buildpass as your construction partner that your project is in good hands, and nothing will be left to chance.
Take a look at our comprehensive service packages.
Our Story
Having worked within the industry for over 10 years we have gained an in depth knowledge of the Building Regulations and both national and regional planning policy. We believe that the industry suffers from a lot of . We set up Buildpass as we believe that there was a gap in the industry for a company offering straight forward impartial advice, combined with a deep understanding of the regulations, construction and technologies. Having read too many reports that were either at best poorly written and at worst incorrect that clients had spent a lot of money on, we decided that they deserved better.
Our mentality is that if a client phones with a question that we do not know the answer too we will do our best to find out. You can be sure that if you have the question so will someone else. This way we can all help each other in making better, more cost effective projects.
Next Steps…
If you would like to see how we work please do get in touch and we can discuss our approach and how we can help on your next project.